Equipment

Design/Construction/Installation

Consulting

Parts

Service
Commercial Laundry Equipment - Innovation by Design
_________________
READ
THE LATEST......
___________________
UPCOMING
EVENTS

Come "C" the new DEXTER C-Series
Attend our Service Schools

Hayward CA - October 21st
Cerritos CA - October 23rd

---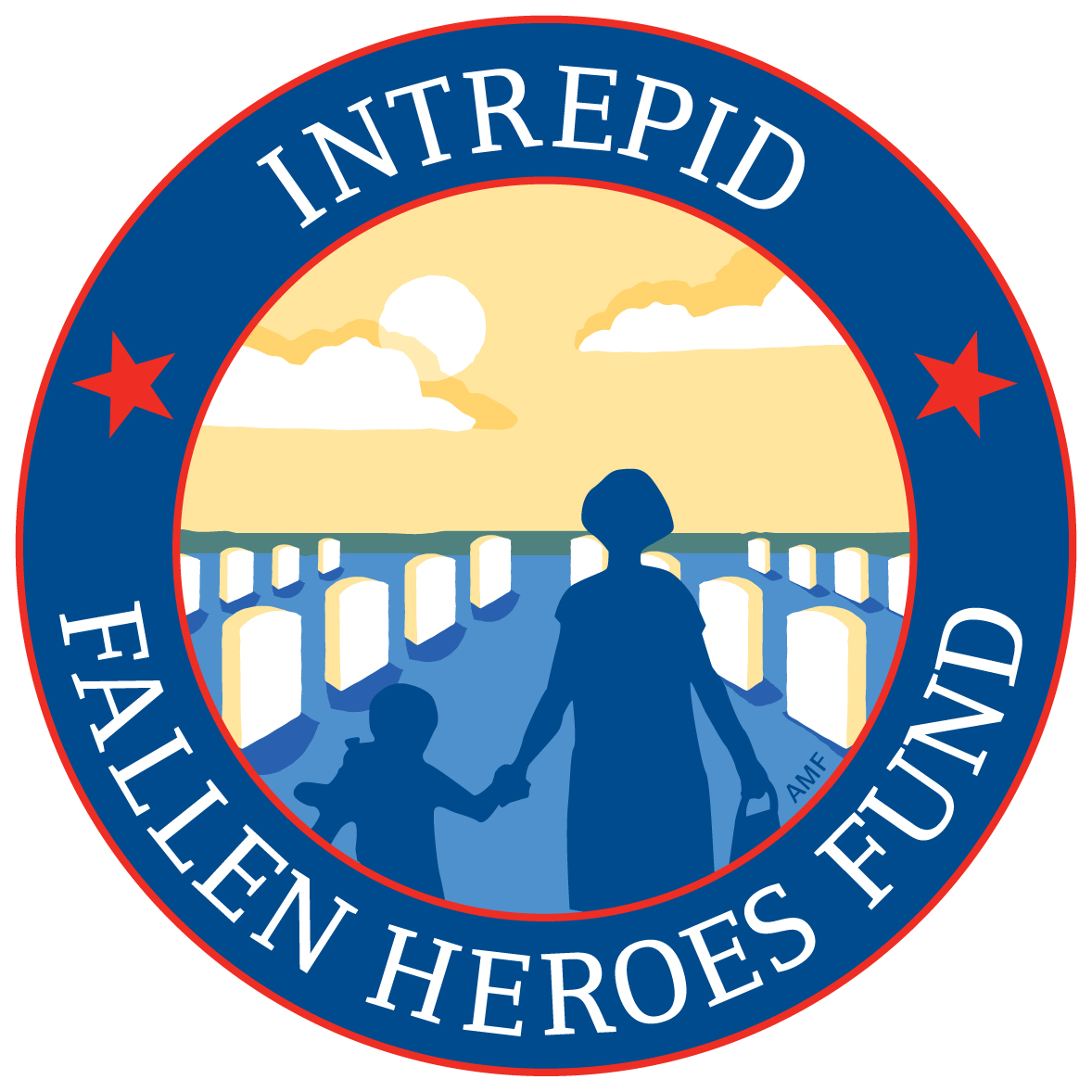 Western State Design has designed, developed, and equipped state-of-the-art- commercial and industrial laundries throughout the world. Maximizing production, lowering labor costs, minimizing utility expense, reducing environmental impact, and growing profitability - these are common goals of all commercial laundries.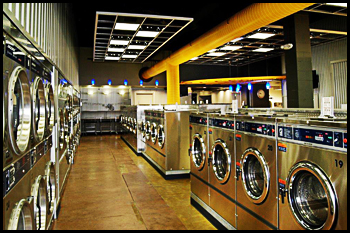 Western State Design is a leader in designing, developing and equipping state-of-the-art vended or coin-operated laundry equipment. Most importantly, WSD is recognized for helping business owners develop successful laundromats. Our extensive knowledge of the laundry industry, coupled with many years of laundry facilities, ensures that our clients' projects go from concept to completion without surprises!
---
Value of a Distributor
Coin Laundry Association (CLA) President Brian Wallace