Commercial Laundry & Coin-op Laundry Equipment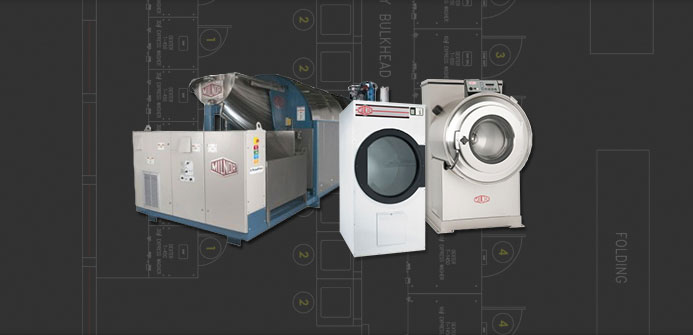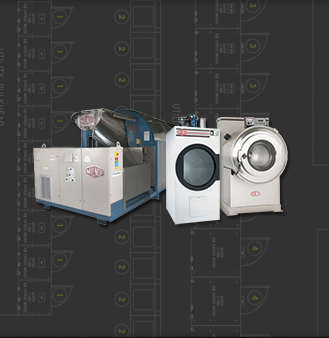 Commercial Laundry
Western State Design, recognized as a premier leader in the commercial and industrial laundry industry, has grown to become one of the largest distributors in the world. With expertise in design, development and equipment of state-of-the-art laundry facilities since 1974, WSD's commitment and experience contributes to the success of its broad international client base by meeting and exceeding the core components: maximized production with minimized utility expense, lower labor costs, reduced environmental impact and ever-expanding profitability.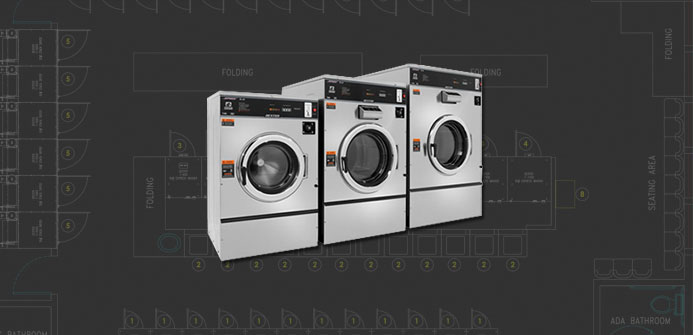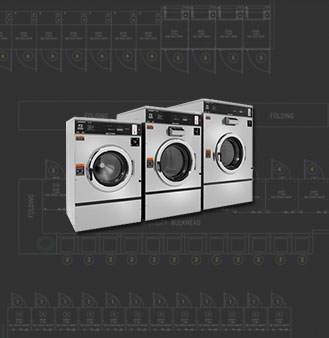 Coin-Operated Laundry
Western State Design's top priority is, and has always been, facilitating and supporting the development and success of coin-op laundromats for independent business owners. From initial contact through completion and daily operation, WSD's attentive and experienced staff guide clients through the essential steps suited to their individual business needs: equipment choice, laundry design, investment advice and financing. We celebrate successful opening days and are always available to answer coin-op questions as the business grows.