Dexter Coin-Operated Laundry Equipment
Home

/

Consulting Services - Coin Operated Laundries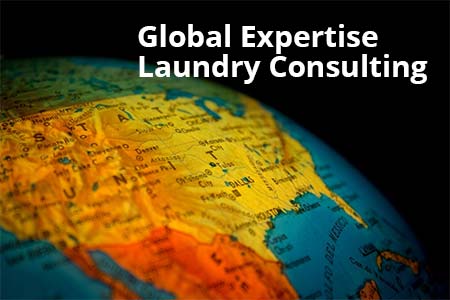 Consulting Services - Coin Operated Laundries
Whether you are looking to build a new laundromat or enhance the profitability of an existing location, our coin laundry experts can help. From experienced operators to new investors, our specialists can help you increase sales, reduce operating expenses, maximize profitability, and give your coin operated laundry a competitive advantage. With extensive knowledge and industry experience, our commercial laundry experts can help you recognize and capitalize on industry trends to optimize your business operations and improve your return on investment (ROI).
Common issues facing coin operators include:
How to attract customers to your coin op and keep them coming back?
What is the optimal size and mix of your laundry equipment - particularly as it relates to the demographic of the community?
Setting laundry vend prices.
How to maximize the benefit from programmable laundry machines?
How to keep your competitors from taking your customers?
Coin vs. card?
Loyalty programs - best practices.
Should you consider value-added services?
And more
Our Laundry Specialists will consult with you to answer these questions and more during our FREE In-store Check-up. We will provide a thorough analysis to help you determine the best solutions for ensuring that your store maximizes both its potential and your profit.